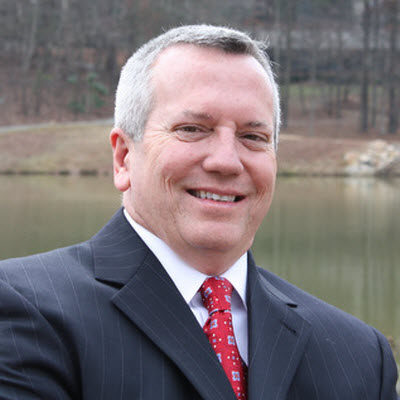 Rick Clements
President
Rick is the founder and president of Spartan. Prior to founding the company, he led professional services teams for companies like Oracle, Siebel Systems and Collaborative Consulting. Rick has a B.S. of Computer Science from the University of Georgia and an M.S. in Computer Science from Johns Hopkins University.
Spartan Technologies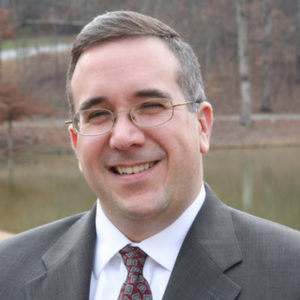 Erik Wilkinson
Vice President - Technology
Erik leads solution and product development for Spartan. He has over 20 years experience in the data and analytics space. He previously worked in consulting and industry for firms like Cap Gemini, AT&T and InterContinental Hotels Group. He holds a BA from the College of the Holy Cross.
Spartan Technologies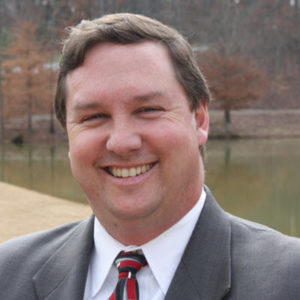 Sean Sullivan
Vice President - Delivery
Sean leads client delivery for Spartan. He has almost 30 years of consulting, development and project management experience. Sean's latest focus has been on helping clients achieve business value through the use of data analytics. He previously worked in consulting with Cap Gemini, MetaSolv Software and Sybase. Sean holds a B.S. of Computer Science from Rensselaer Polytechnic Institute.
Spartan Technologies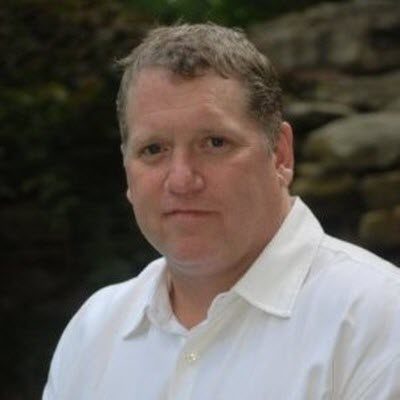 Mark Wallace
Vice President - Sales
Mark leads Business Development for Spartan Technologies. He has over 20 years of IT services experience. Prior to Joining Spartan, Mark founded eDataSys Corporation and was with organizations such as Softpath System, COMFORCE and TEK Systems. His specialties have included IT solution sales, professional services and staff augmentation to the Fortune 2000 market. Mark has a business education from Georgia College and State University.
Spartan Technologies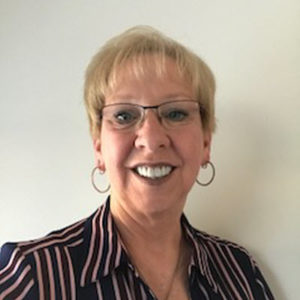 Sue Magro
Vice President - Finance
Sue leads the Financial Services for Spartan Technologies. She has over 30 years experience in the Financial Service Industry. Prior to joining Spartan, Sue held numerous positions in MetLife, Inc. in the Investment Accounting and Investment IT Departments. Before joining Spartan, Sue was a Director of Club Accounting for ClubCorp, Inc. Sue holds a BA in Business from Bentley College and an MBA in Finance from Keller Graduate School.
Spartan Technologies
Joe Maynard
Director - Talent Acquisition
Joe leads our recruiting and talent acquisition. He's a senior level talent acquisition professional with experience that includes working in Big 4, Management Consulting, Boutique ERP, and IT staffing companies. With 20+ years in the field, he has worked to place consultants in multiple industries and technologies and has focused on internal consultants for perm employees, contract labor workforce, as well as working to place permanent candidates to support client needs. Joe's experience includes working with internal practices & leadership as well as client teams to guide the recruiting efforts, team leadership, executing sourcing strategies, recruiting technologies, third party vendor relationship management, adherence to compliance mandates, organizing and running on-site Interview days and working with project managers to shape project staffing plans of proposed and won bodies of work. Having previous experience in sales and customer service as well as hands on experience as a software tester, recruiting has been a great way bridge his professional interests.
Spartan Technologies